===================================
【各バリエーション入荷予定】A1 BLACK:7月上旬頃
※入荷予定は変更となる場合がございますのでご了承下さい。
 入荷次第発送とさせて頂きますので、入荷予定を考慮してご注文をお願い致します。
===================================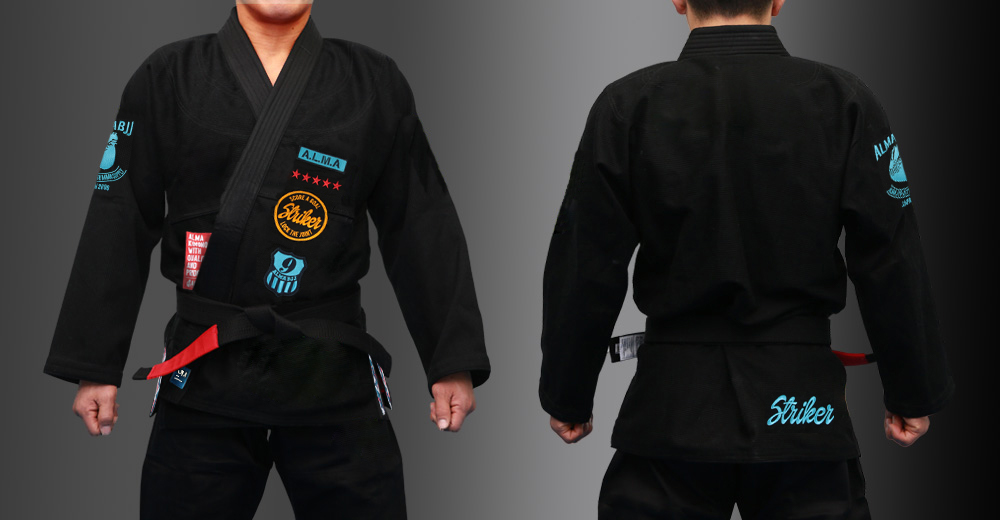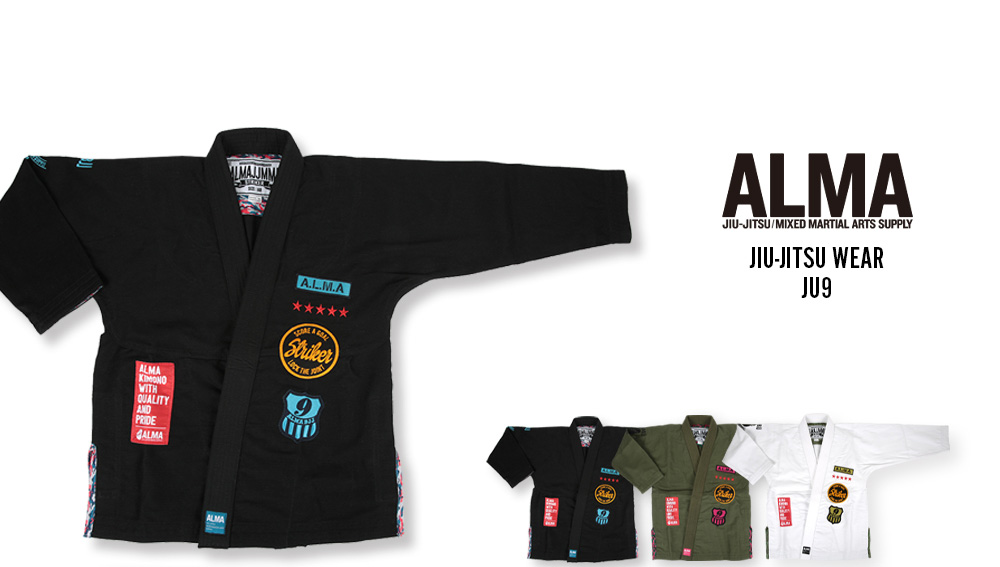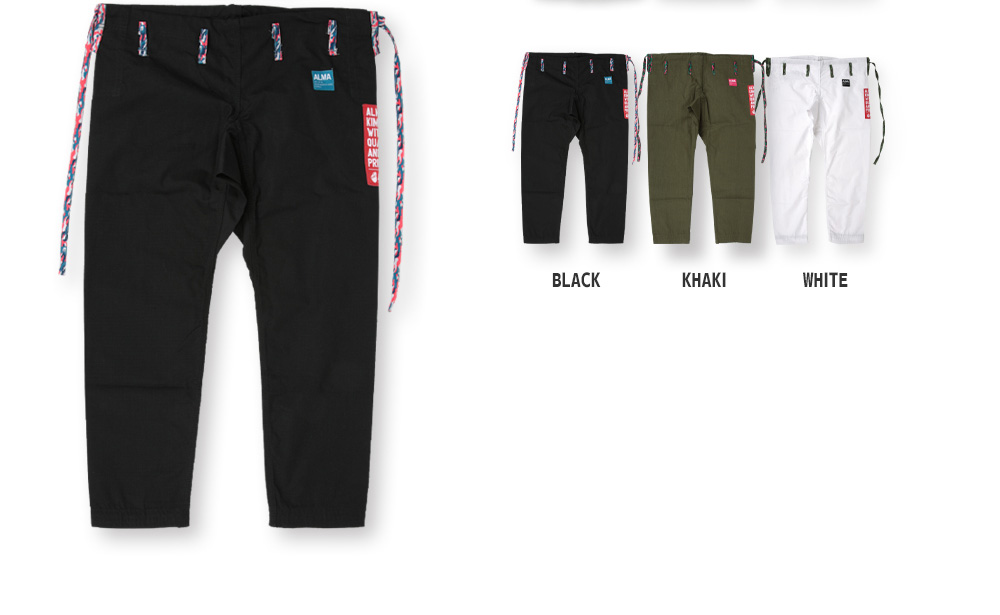 ALMA stliker
As the name suggests, a striker made with the concept of a perfect outfit, a striker!
The feeling of size was tight overall, and the underwear was finished with a cotton poly ripstop fabric.
Of course, the wearer's comfort is good, but the opponent's battle clothes are supposed to be difficult.
Material:Material:Jacket/Cotton 100% Pants/Polyester 65% Cotton 35%
Size:A0,A1,A2,A3,A4,A5
(cm)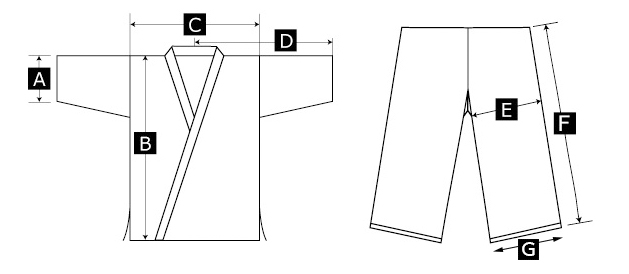 ※ This table gives an indication of the size. There is the case that some measurement error may occur depending on the product and the color.
※ There is almost no shrinkage of the product that made in Japan. JU2 will be shrunk when you wash it, the size of the notation does not take into account the shrinkage.
Please Notes this attention at the time of purchase.