ALMA SUPERNOVA (JU3)
[
JU3
]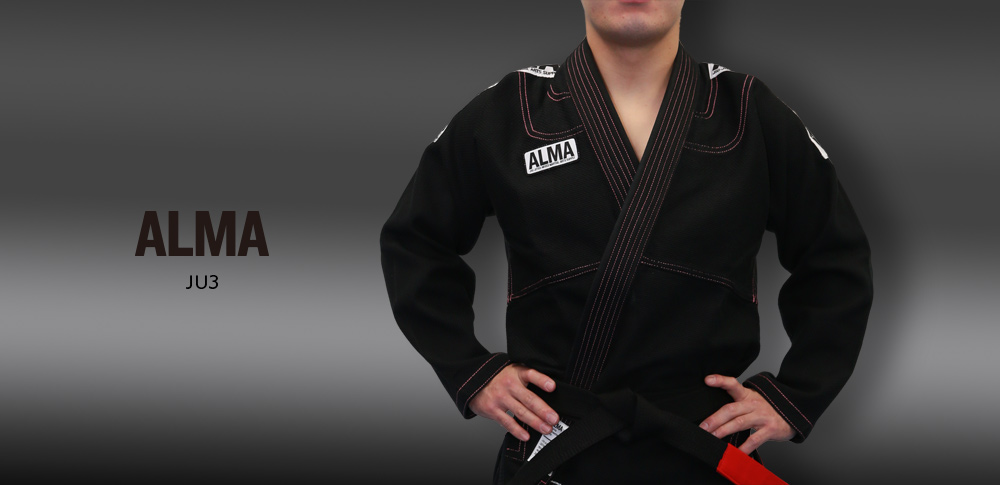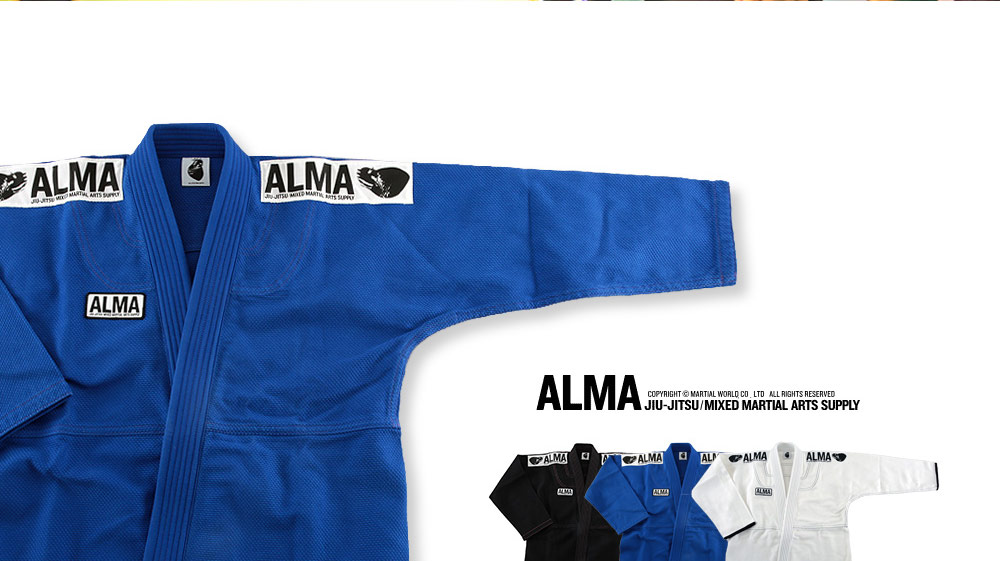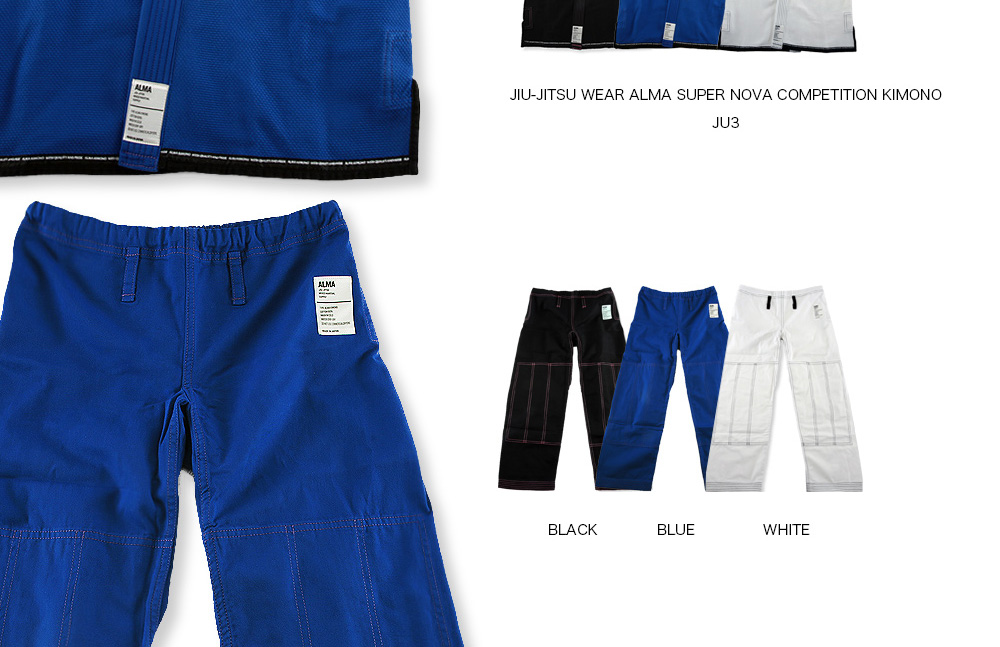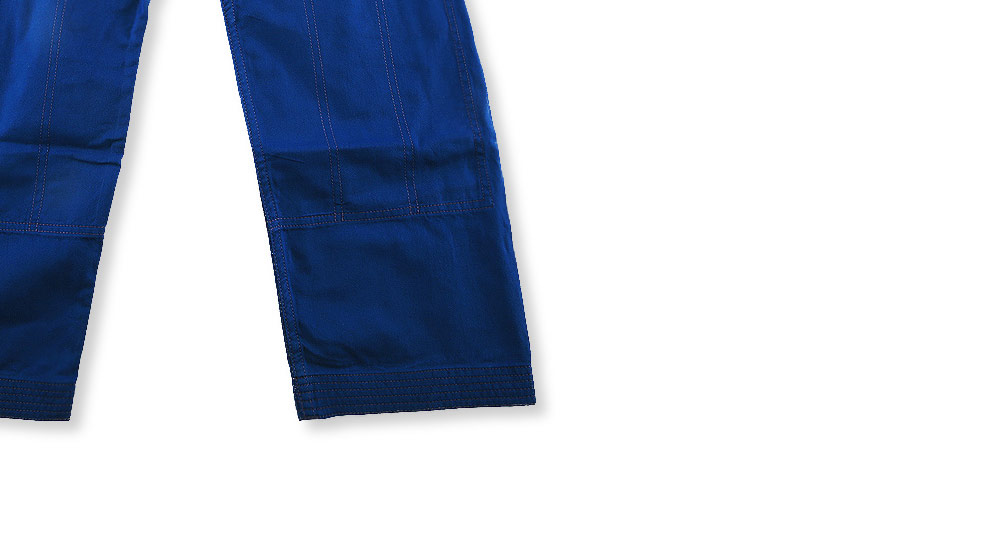 Basic type combining mobility and durability
ompetition KIMONO, Made In Japan
The JU3 is designed for competition use, and aims to be fashionable while complying with the regulations of major BJJ governing bodies. This version intentionally leaves the left breast blank, so that you can attach your academy's patch to represent. This is a gi designed for competition in every way!
Materia l: Cotton 100% (Jacket ? Single weave, Pants ? Drill)
Size:M00、M0、M1、M2、A0、A1、A2、A3、A4、A5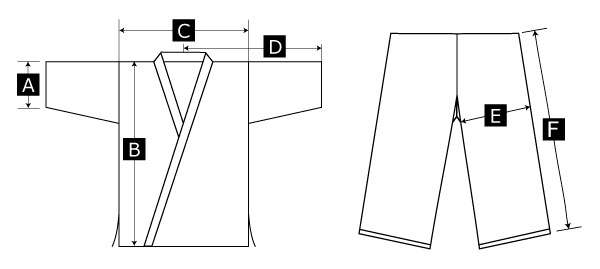 ※ This table gives an indication of the size. There is the case that some measurement error may occur depending on the product and the color. ※ There is almost no shrinkage of the product that made in Japan. JU3 will be shrunk when you wash it, the size of the notation does not take into account the shrinkage. Please Notes this attention at the time of purchase.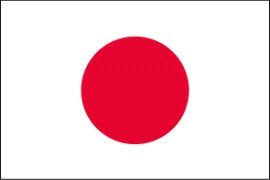 MADE IN JAPAN
ALMA SUPERNOVA (JU3)
[
JU3
]
Price (価格): 15,000円~18,000円(税別)
(税込: 16,500円~19,800円)
オプションにより価格が変わる場合もあります。