THUNDER JIU-JITSU WEAR (JU7)
[
JU7
]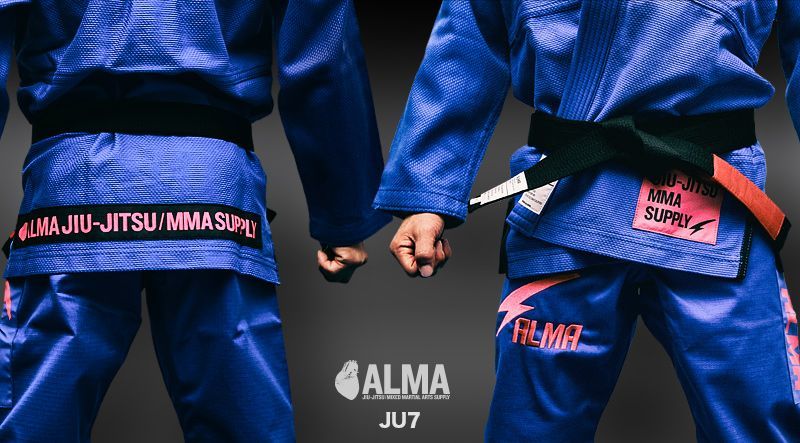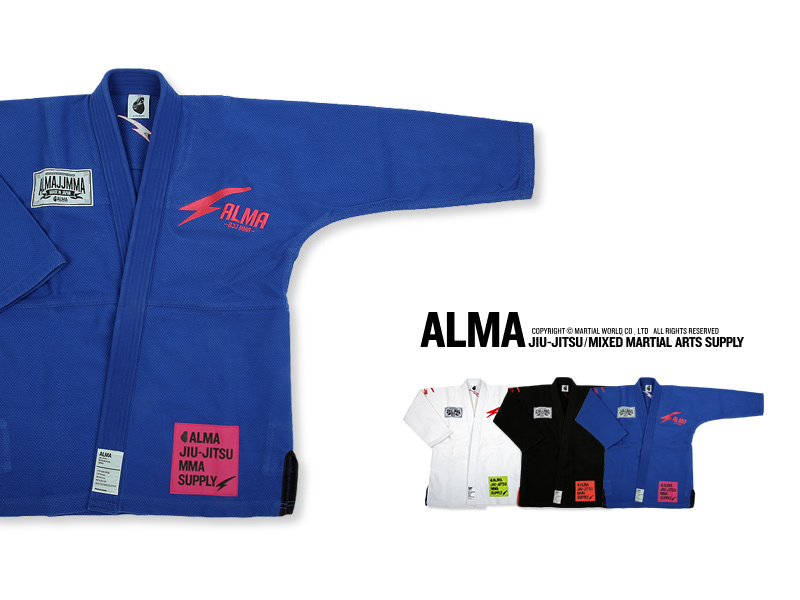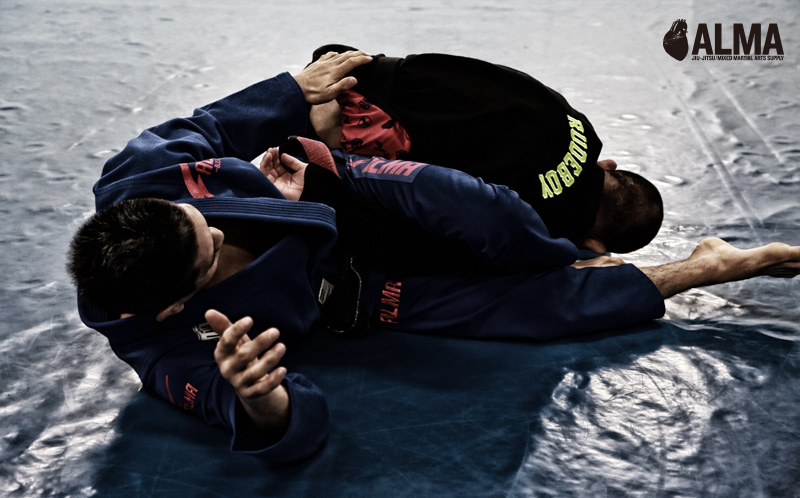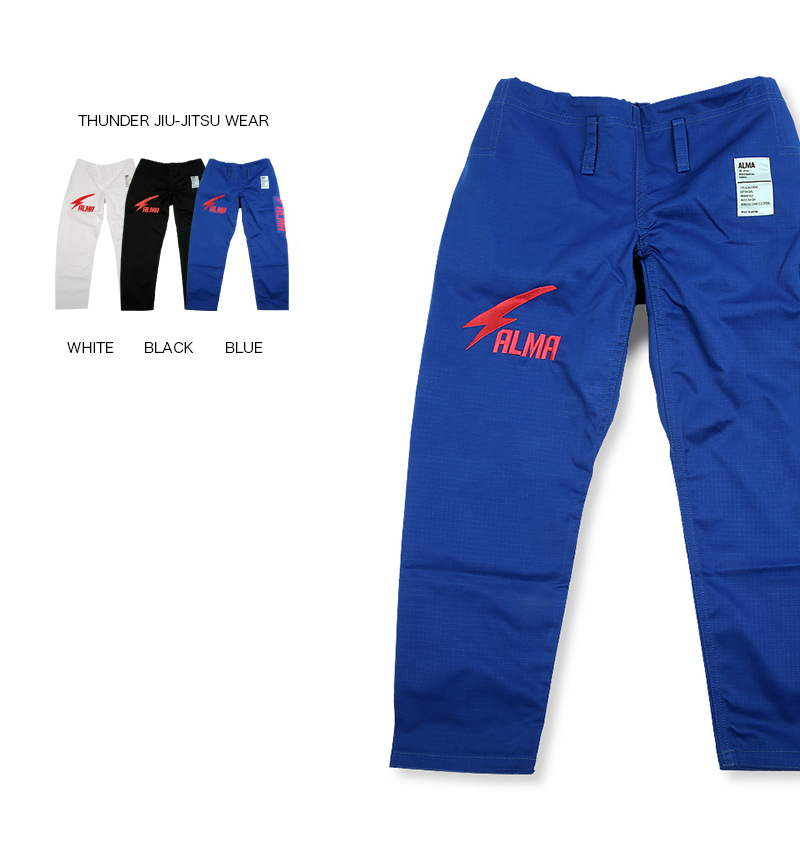 ALMA KIMONO's stylish line
Armakimono (domestic)
ALMA KIMONO's long-awaited "ripstop" pants model appeared. It is a gem that arrives at the end after repeatedly conducting research, such as comfort and weight, sticking to the quick-drying property unique to ripstop from course. It also adapted to modern jiu-jitsu, finished in stylish silhouette looks with a somewhat tightened design.

Materia l: Cotton 100% (Jacket ? Single weave, Pants ? Drill)
SIZE:A0、A1、A2、A3、A4、A5 ※ Please refer to the ripstop pants size table for pants size.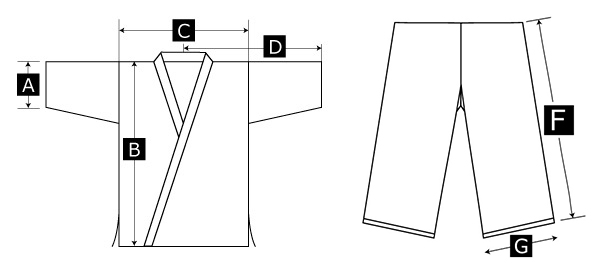 ※ Trousers are shorter in length than conventional size, thinner from the knee to the hem opening.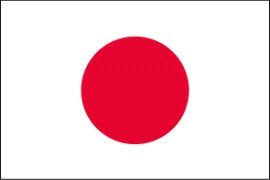 MADE IN JAPAN
THUNDER JIU-JITSU WEAR (JU7)
[
JU7
]
Price (価格): 20,000円~21,000円(税別)
(税込: 22,000円~23,100円)
オプションにより価格が変わる場合もあります。