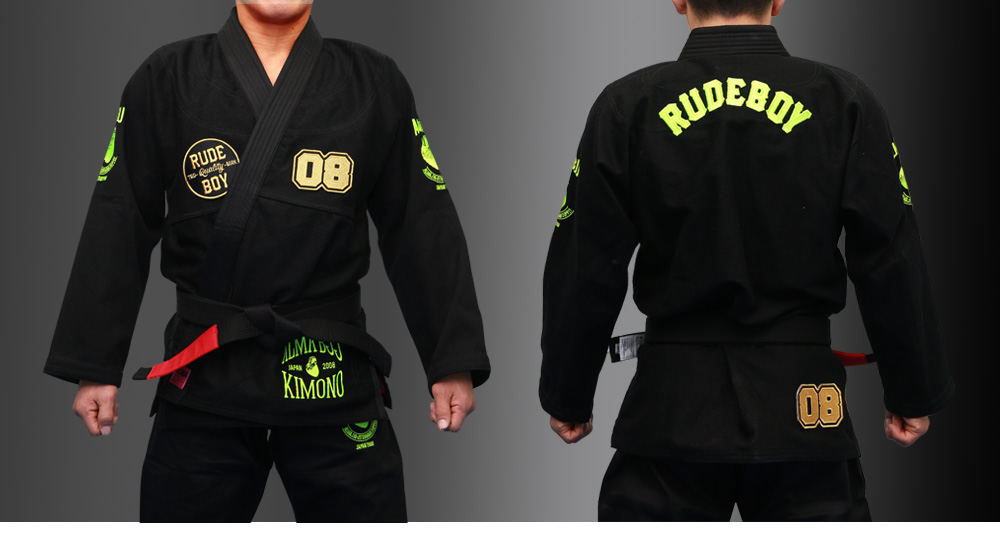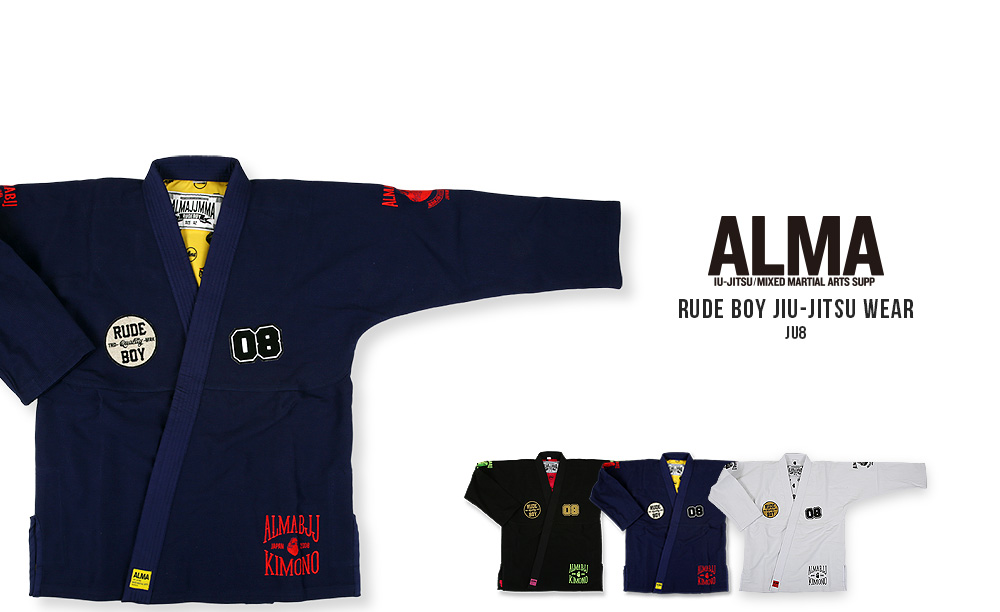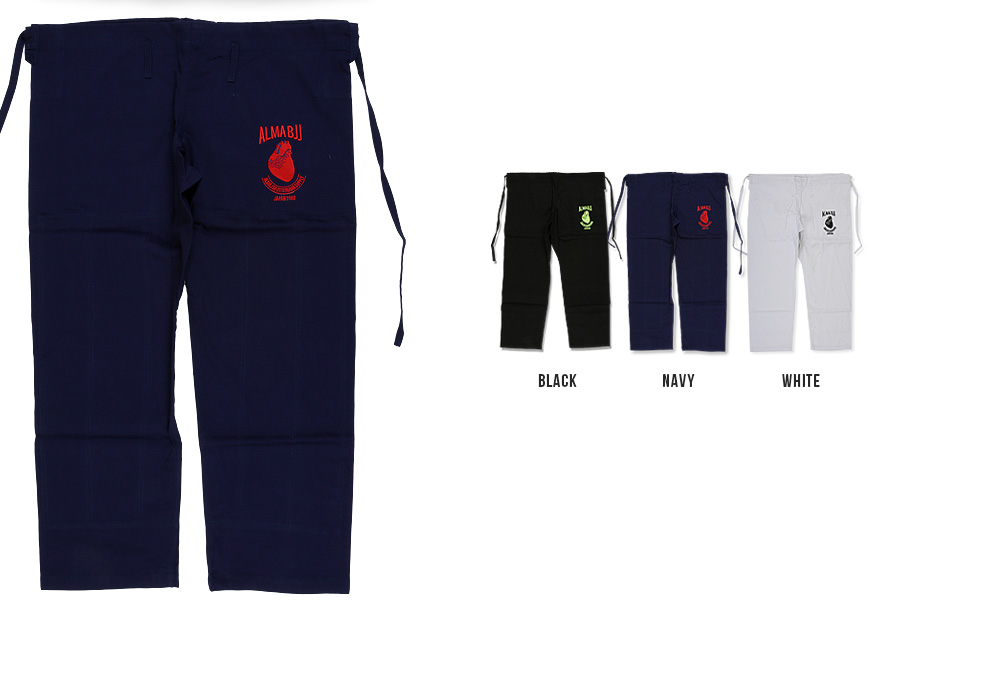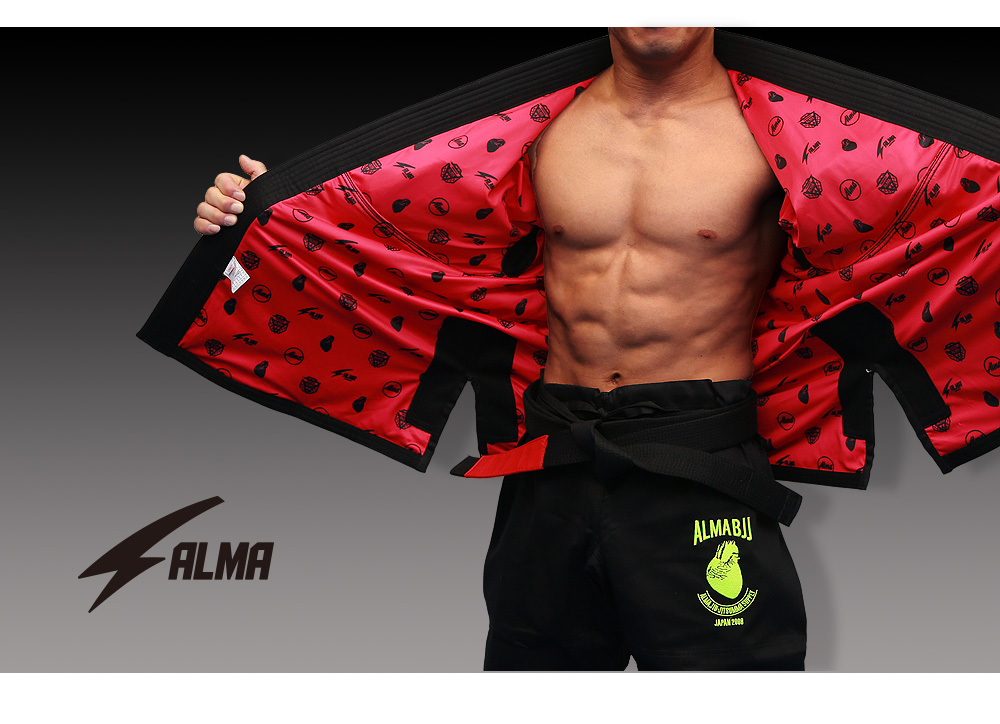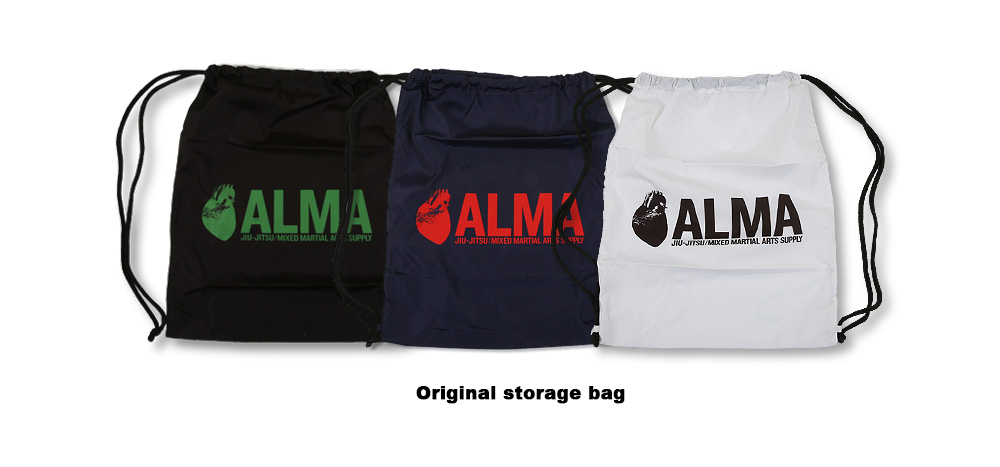 ALMA's new Jiu-jitsu garment is comfortable to wear inside fabric of dry material!
ALMA RUDE BOY
We stick to the design of the outerwear and the inner fabric, and print the successive ALMA logo.
The design using cloth of dry material has improved comfort.
素材:Material: Cotton 100% (Jacket ? Single weave, Pants ? Drill)
サイズ:A0、A1、A2、A3、A4、A5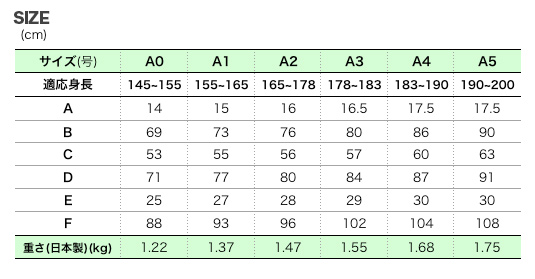 ※ This table gives an indication of the size. There is the case that some measurement error may occur depending on the product and the color. ※ There is almost no shrinkage of the product that made in Japan. JU8 will be shrunk when you wash it, the size of the notation does not take into account the shrinkage. Please Notes this attention at the time of purchase.